So much more than a wedding dress boutique
We can help you with other items in the lead up to your big day and a few bits afterwards too.
Additional services for your big day.
We like to help you out with a few details that come towards the end of the planning. Here are a couple of examples of little add ons we can offer you.
Seating Plans - Embroidered Chair Sashes - Chair Covers - Dress Cleaning
Seating Plans
Let us take the stress out of your seating plan design and create it for you. Printed and presented to incorporate your colour scheme, we can include lace, diamantes, printed papers etc. The frame can either be hired or we can arrange for you to but one and keep after your wedding day.
Prices start from £80.00
Personalised embroidered sashes
A fabulous keepsake of your big day, all embroidered with your details on and yours to take home at the end of the day the perfect to compliment our chair covers. (see the gallery below) More examples can be seen in the shop.
Chair Cover Hire
Luxury cotton chair covers and sash available to hire. Choose from our fully fitted service or DIY. Many sash colours to choose from and different fabric types too including lace, hessian and sequin.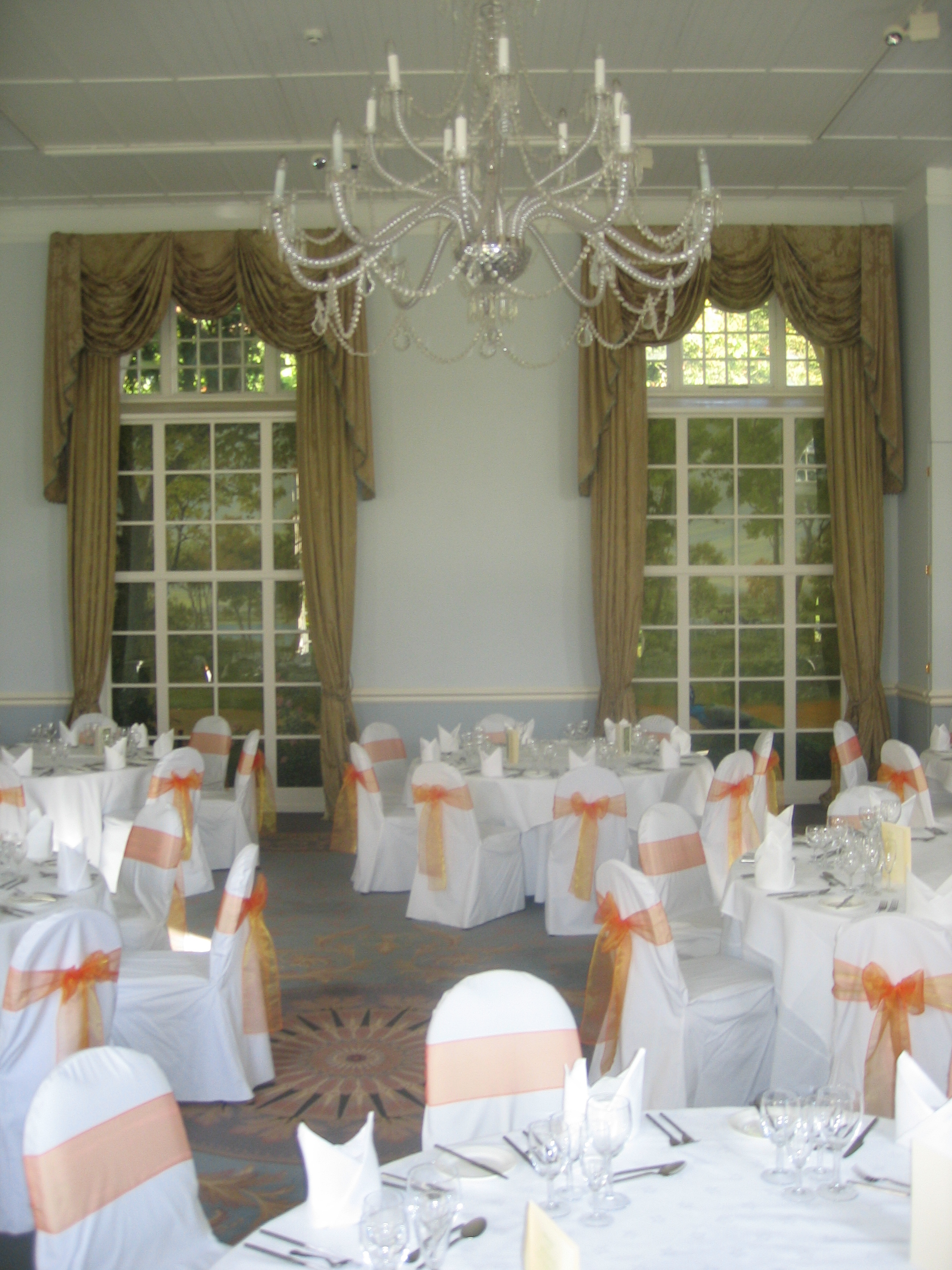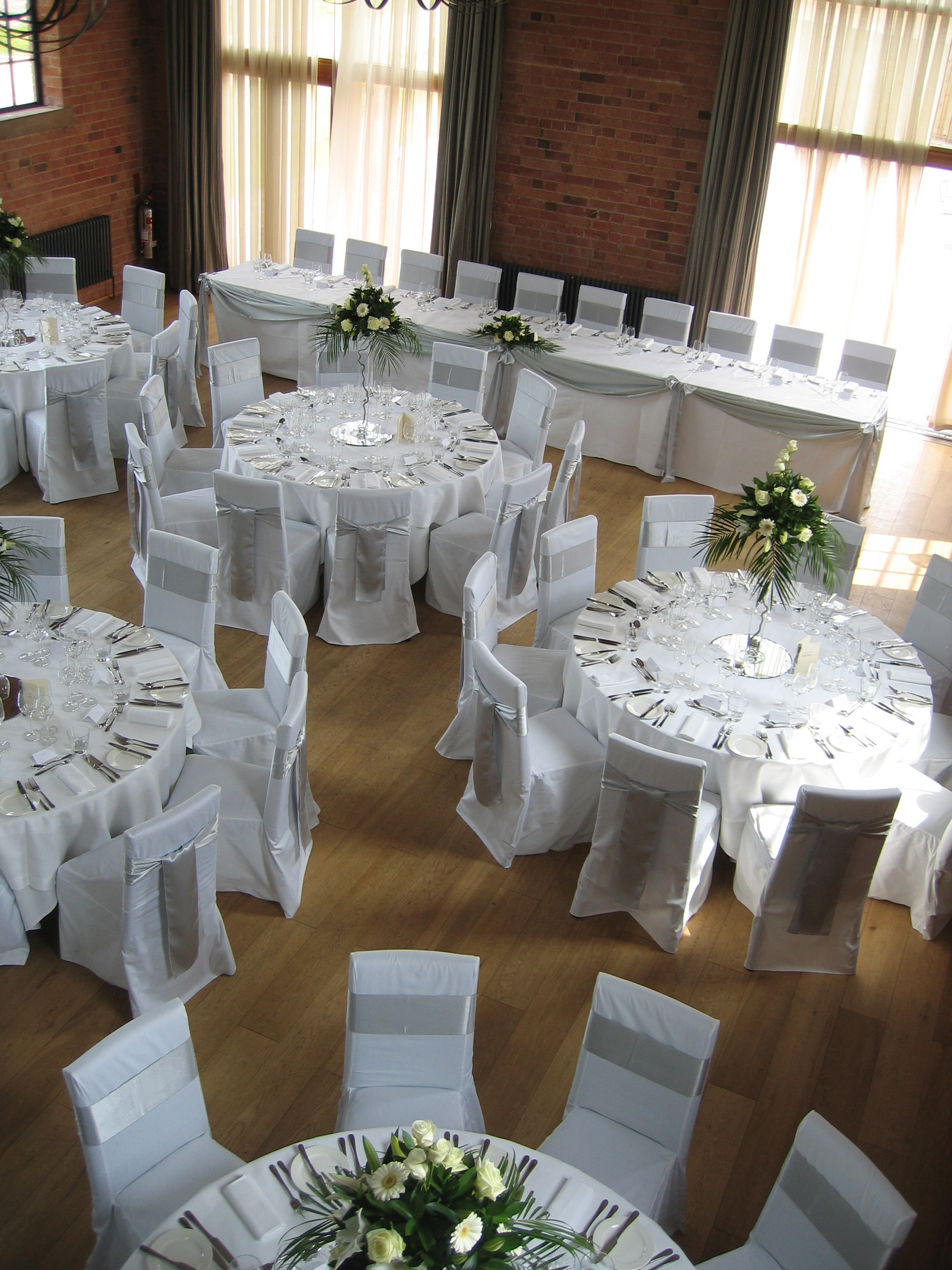 After your big day
Dress cleaning
Dry cleaning and boxing your dress is the best way to preserve your dress and keep it for years to come. For best results arrange for cleaning to be carried out within a couple of months of your wedding. Stunning boxes to select from and all come with acid free paper and a choice of 30+ paper designs to choose from. There are various box sizes which we can advise you on depending on the size of your skirt.
Shoe dying
If you are opting for coloured shoes on your day or wish to have them dyed after your wedding day to prolong the life of your shoes, then Rainbow Club shoes can all be dyed ( with a few glitter exceptions) There are currently 5 FREE colours to choose from or simply bring in a swatch of fabric which you want to dye the shoes too ( minimum 3" square please) This process can take up to 3 weeks at busy times.